Helping women find freedom through Christ-centred counselling, resources and support
Restoring Hope, Transforming Lives
Christ–centred counselling and support
Life skills training
and support care services
Resources and training to help
individuals live in freedom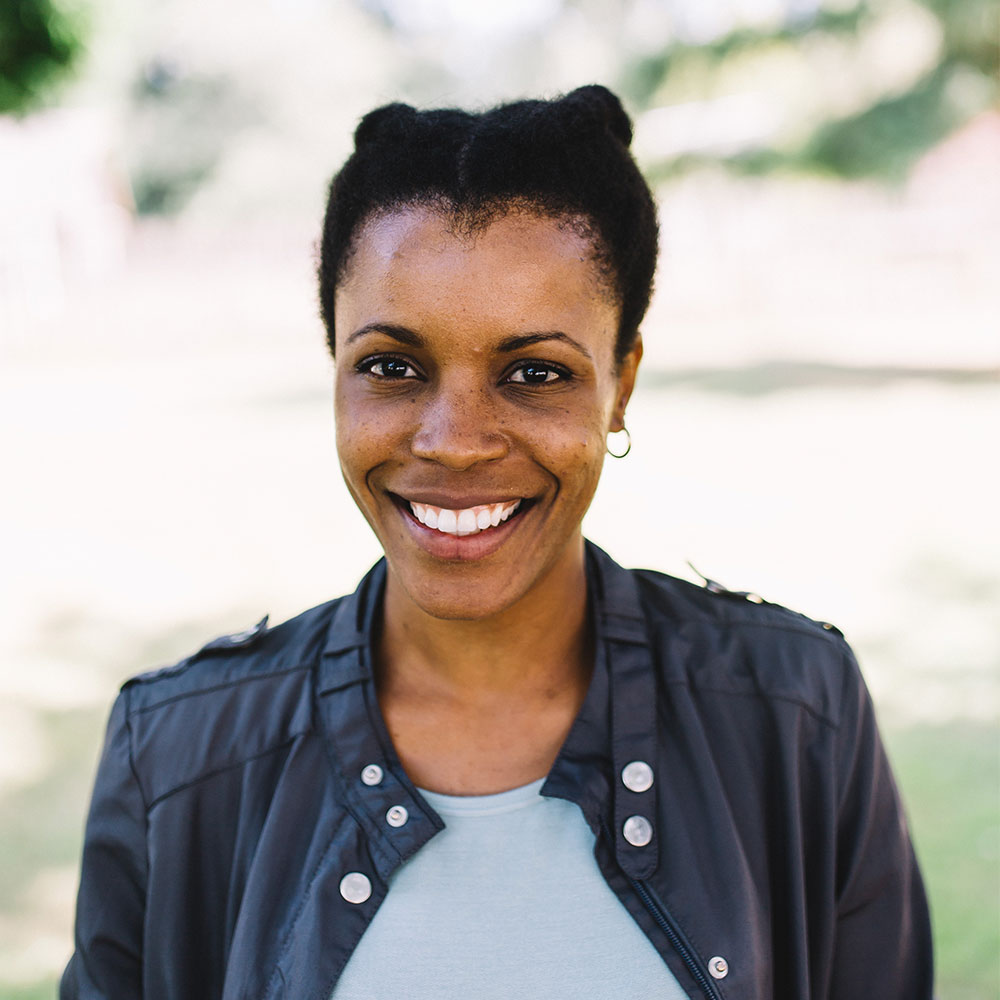 Struggling to live your life in freedom?
Many women facing life-controlling issues such as anxiety, depression, self-harm, addiction, an eating disorder, or suicidal ideation feel overwhelmed and ashamed. If you've tried to break the patterns of your past over and over again… only to end up exhausted and discouraged — freedom is waiting.
Mercy Canada's Wellness Centre and residential care program can help you find healing and restoration from your pain.
Mercy Canada helps women of all ages experience healing and transformation in their lives.
Since 2010, our wellness centre and residential program have helped over 446 women 13+ find freedom from life-controlling issues.
of graduates surveyed experienced life transformation and restored hope.
of women surveyed resolved (or significantly stabilized) their initial challenges and were able to self- manage effectively.
Every woman deserves the opportunity to experience God's life-transforming power.
Since 2010, we've helped more than 446 women facing life-controlling issues through our Wellness Centre and residential care program. Women who may feel stuck and overwhelmed can find hope, healing, and restoration at Mercy Canada.
"Due to the generosity of complete strangers, I received a safe haven at Mercy Canada without worrying how to pay for it. Weekly counselling allowed me to process severe childhood trauma and challenge deep wounds and core beliefs. Mercy Canada literally saved my life, my marriage, and changed the course of my sons' lives for generations to come."
Jean, Mercy Canada Graduate
Give today to support the healing and
restoration of women through Mercy Canada.
Download Your Free E-Book
Echoes of Mercy
Experience heart-gripping, real-life, faith-building stories that prove, beyond all doubt, that with God there is no such thing as a hopeless case.