The Wellness Centre offers biblically based counselling and support for women of any age.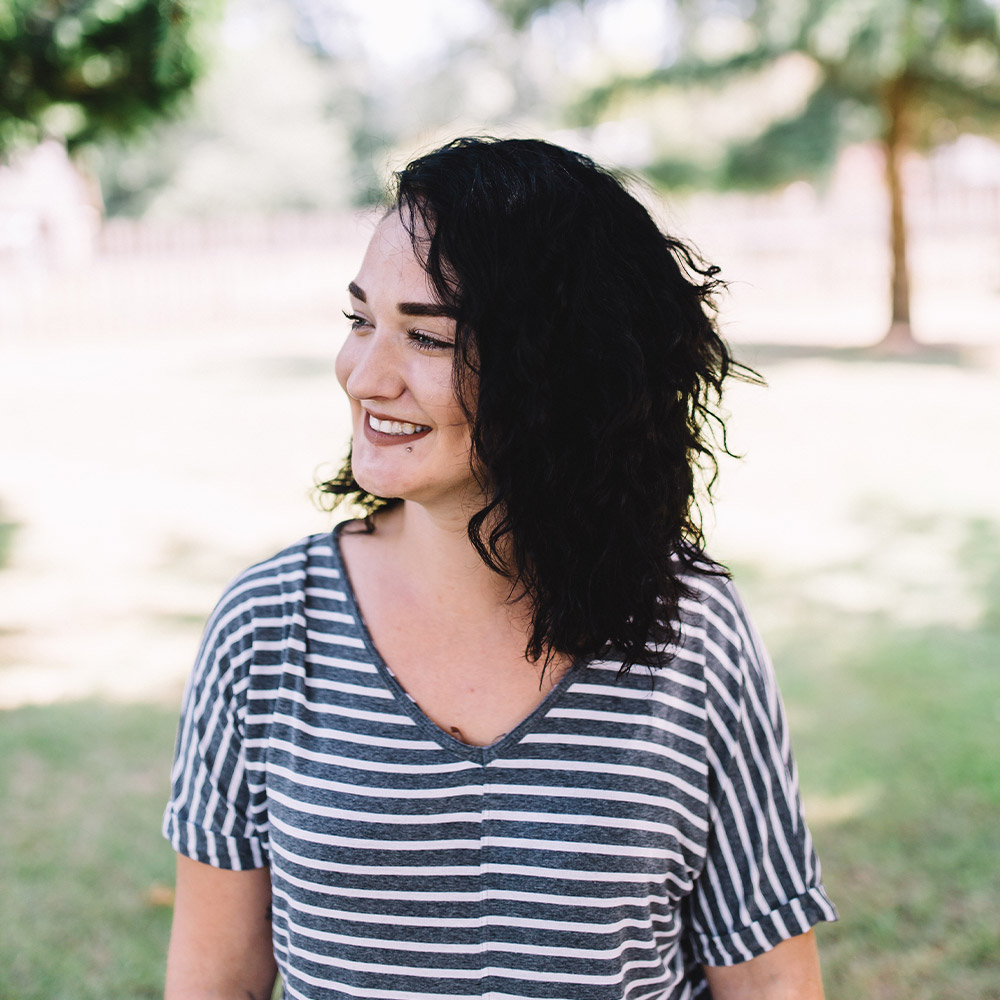 We all want to live in freedom.
But many of us have experienced pain, trauma, or abuse in our pasts. These painful experiences can make us believe we're unwanted and alone. If you're struggling with anxiety, depression, self-harm, addiction, or an eating disorder, we can help.
Our wellness centre offers free-of-charge Christ-centred counselling services to women (ages 13 and over) so that they can experience healing and transformation in their lives. In addition, we offer a variety of support groups for women and parents/guardians to support them in their healing journey.
We believe every woman deserves to experience true freedom and restoration in Christ. Apply to the wellness centre, a support group, or make a donation to support the work of Mercy.
Wellness Centre Process
Since 2010, Mercy has helped hundreds of women find hope and restoration from life-controlling issues.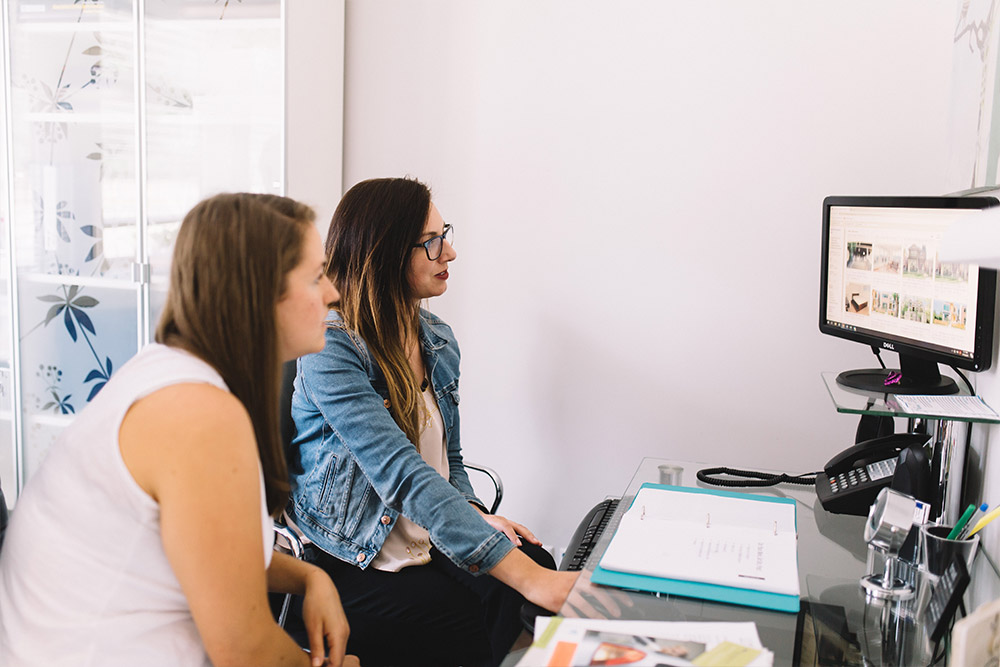 1. Apply Online
After requesting an application, every woman is paired with a professional Christian counsellor from our wellness centre.

2. Weekly Counselling and Support
Individuals visit the wellness centre weekly for counselling, with an option to join group activities and life-skills training on additional days. Although every care plan is unique, most individuals receive services for 6-12 months.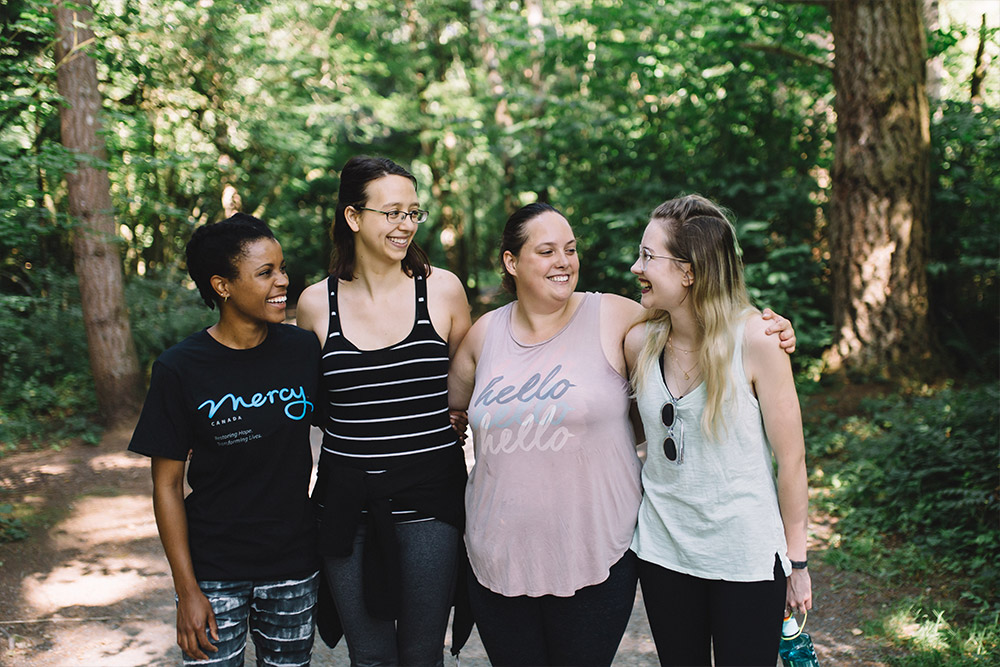 3. Experience Hope and Life Transformation
Mercy Canada offers support care services for up to 1 year on a case-by-case basis after the program, continuing to support individuals as they live in health and freedom.
Christ-Centred Counselling and Support Care Services
At the beginning of the wellness centre program, each participant partners with a counsellor to develop unique goals for the 6-12 month program. The wellness centre follows a similar curriculum to our residential care program, helping women identify past trauma and find healing and restoration.
Participants have access to a variety of counselling approaches, including CBT (cognitive behavioural therapy), EFT (emotion-focused therapy), and family systems therapy. If the participant wishes, family counselling can also be integrated into the service plan.
Additionally, the wellness centre can help women apply for higher education, improve their resumes and interview skills, connect with professional services, join a church, and more. When both the participant and the counsellor feel she's achieved her program goals, Mercy Canada offers support care services, by request, for 1 year after the program ends.
"From a young age, I endured physical and verbal abuse. I learned to hide my emotions inside of me but eventually, I began to have horrible anxiety attacks.
I didn't think counselling was for me, but now I believe that life before Mercy was no life at all. At Mercy, I gave up my need for control and perfection. I used to think God was stuck with me and disappointed in me, but now I believe He has turned my tears into laughter and given me beauty for my ashes."
Mercy Canada Graduate
Support Groups
Through the wellness centre, we offer a variety of support groups to support women and parents/guardians in their healing journey. These groups run between 8-10 weeks online. Read more about the groups that we offer below or sign up here today.
Give today to support the healing and restoration of women through Mercy Canada.