You can make a difference.
Help us restore hope and transform lives.
We can't do this without you.
Our programs at Mercy Canada are offered free of charge to women. We rely on the support of generous donors and volunteers like you!
When you give to Mercy, your donation will enable women struggling with depression, anxiety, eating disorders, or self-harm to find healing and restoration through our programs. We'd love to partner with you to make a difference.
3 Ways to Get Involved
Make an impact with your time and money.
"To all the supporters and friends of Mercy, thank you. If it wasn't for your generosity, I don't know where I'd be today. Mercy not only saved my life, but many others who entered that home too. Miracles happen there and they happen because of you. Words cannot express my gratitude."
Vanessa, Mercy Canada Participant
Become a Treasure Builder
Steady monthly giving helps Mercy provide hope to women who can transform our nation! Our committed monthly donors are known as Treasures Builders, because they bring hidden treasures out of darkness (Is. 45:3). Sign up to give monthly on our donate page to join our family of Treasure Builders.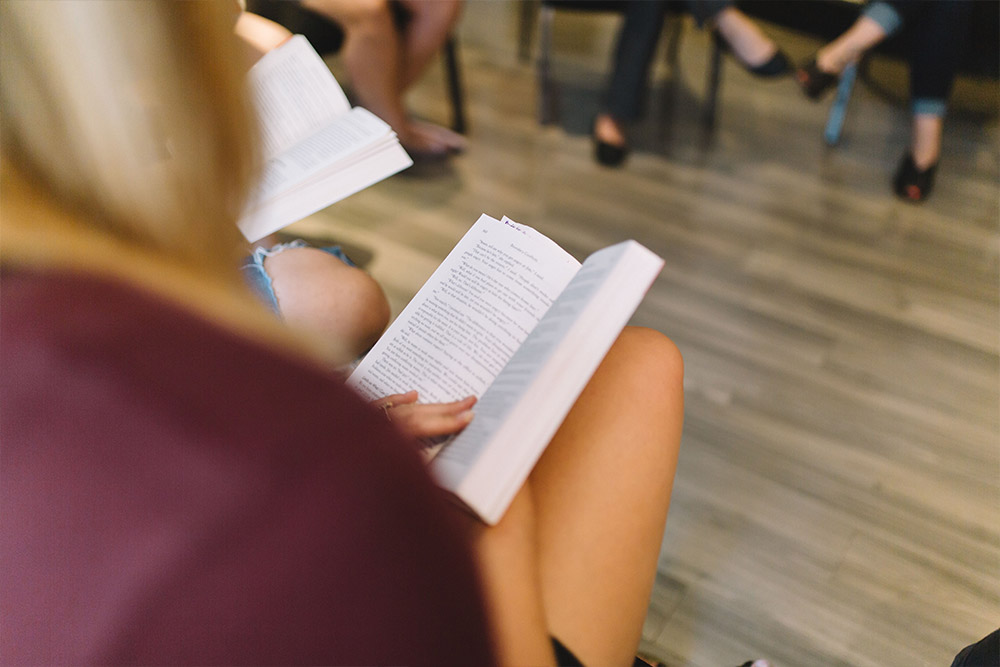 Events
Events are regularly hosted online and out in the community to educate attendees about mental health and their associated life-controlling issues. View our upcoming events by clicking the button below.
Read stories of God's life-transforming power!
Stay in the know about the work of Mercy Canada. We share updates, events, trainings, encouragement, and fundraising opportunities.